Details
Style Name: Relaxed Slim Jeans.
Colour: Please note these jeans are Mid Denim
Washing instructions: Machine Washable

Composition: 99% Cotton, 1% Elastane

Geoghegans: A pair of flattering relaxed-slim jeans - hey, denim for days (and weeks, and months)! *Meet the best-fitting, most sustainable jeans on the market *Five pockets *Zip fly.
Model wears a size 10 and is 5' 10"/178cm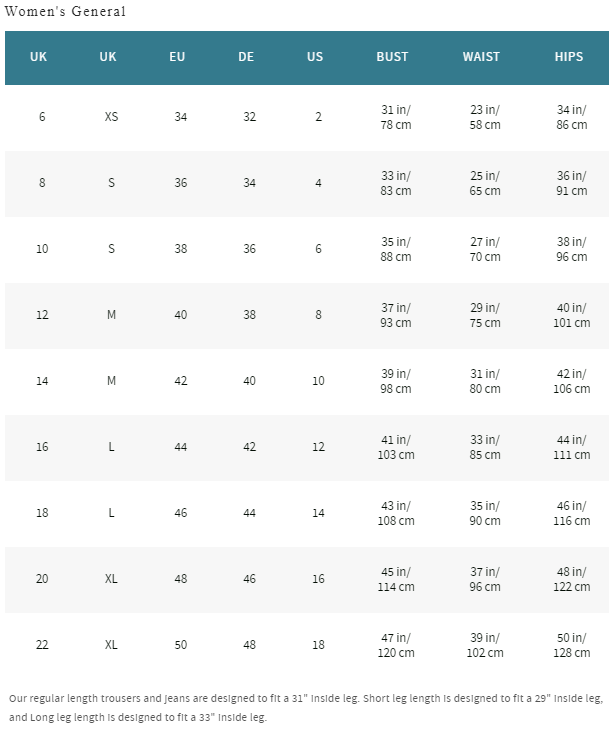 Shipping & Returns